Okay here it is! The post about our Redneck Party! So for a family birthday party we decided we wanted to do some sort of theme, we were throwing things around and all of a sudden it hit us: REDNECK! Now I hope nobody gets offended, it was all in fun and whats sad is that it kept coming back to us that a lot of things weren't really a reach for us... :)
First up, just a few of the decorations: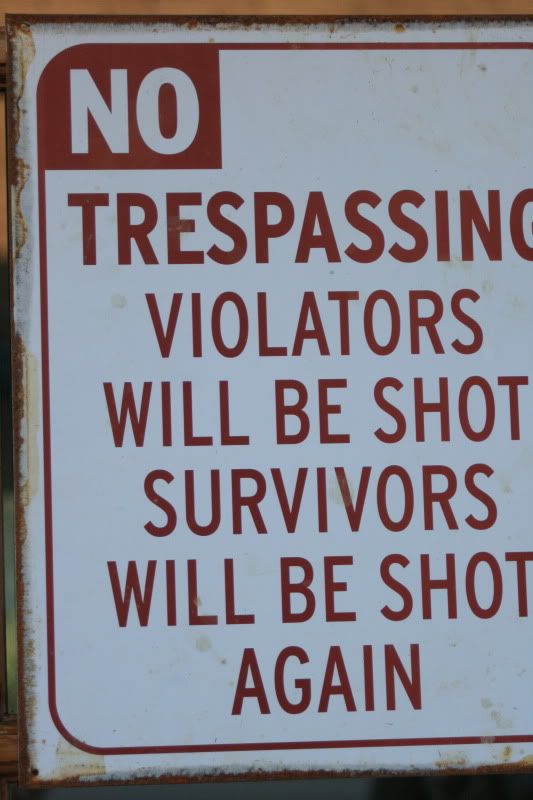 Getting dressed up, I loved the costumes! Most all of us got a tattoo of some sort, only classy ones you know. Me and Dave were gettin' hitched that day, so he wore his fancy tuxedo tshirt, and don't worry about me, I'm not due for another month, just showing big... There were a lot of pregnant people there, my mom, my cousin's wife--because as she says "It ain't redneck unless you're pregnant!" hahaha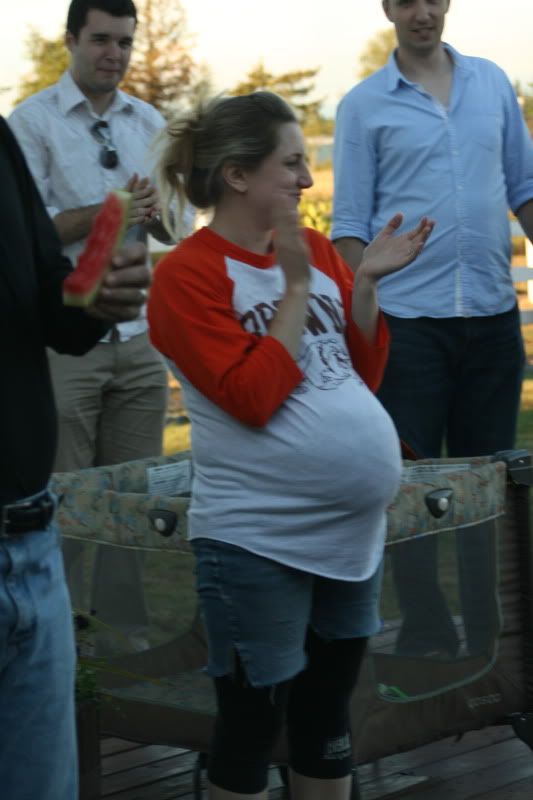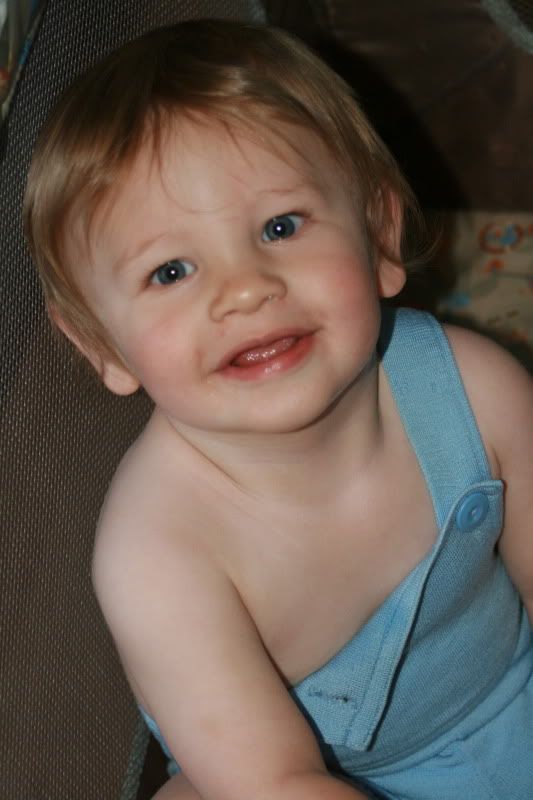 We played games too, games like toilet seat toss, watermelon seed spittin', bobbin' for pickled pigs feet and spam carving! And there were AWESOME prizes--all straight from the Goodwill!
Ahhhhhh how I love being silly! Next time you're getting together for a big family BBQ or party or something, I would highly recommend the "Redneck" theme. :)