The other night I was cutting a mullet on my brother in law for the redneck party we were getting ready for (I will post on that later. Promise. I know you're dying to know.) and the following conversation happened.
Brother in law talking to my grandpa:
Grandpa
: blah, blah blah...we used a three way radio.
Brother in law
gets excited
: Really?! I've never done a three way. I've only done a two way, and even then my brother had to tell me how to do it.
Me
: sniggering under my breath...Well, thats what brothers are for eh?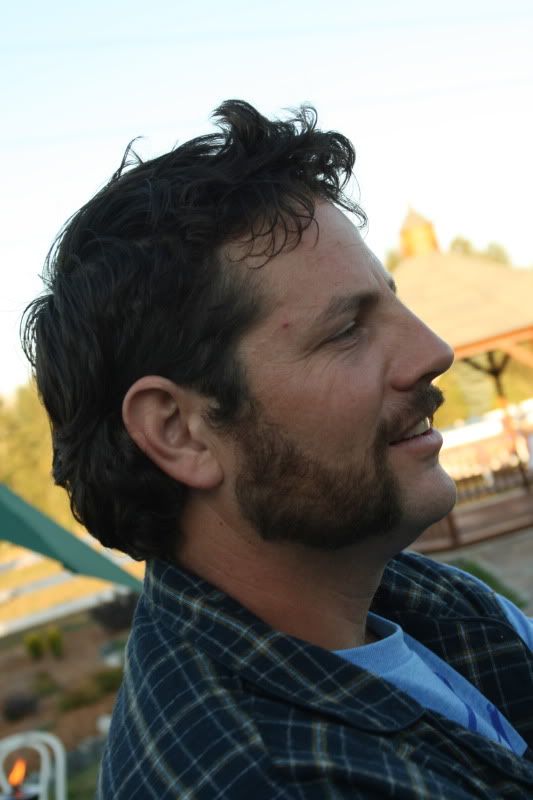 HAHAHA! It still makes me laugh....ahhhhh *wipes away tear*